There is a strong focus on automata at James Coffee Studios. Jim designs and creates automata in his studio. At this time he is focused on creating 'performance automata'.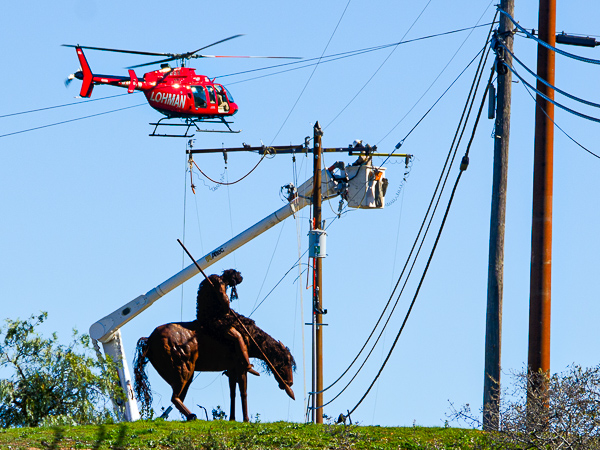 photography
I have photographed intensely in Gold Beach, Oregon, and San Diego, California. Because technology is changing I no longer provide online image catalogs. If you have an interest in an image(s) that you think I might have please don't hesitate to contact me.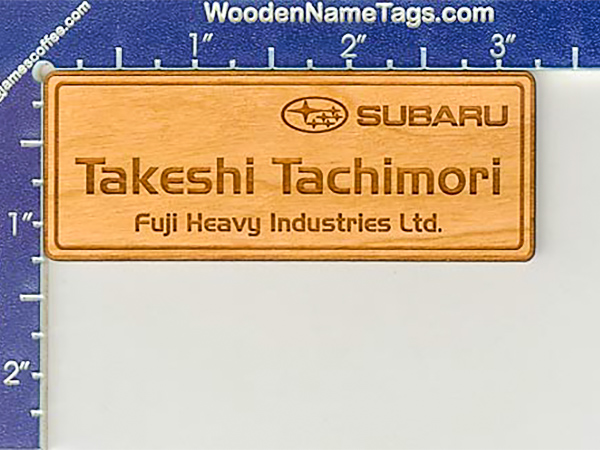 James Coffee Studios no longer accepts new wooden name-tag customers. We are pleased to refer you to Colorado Heirloom for your laser-engraved wood needs.