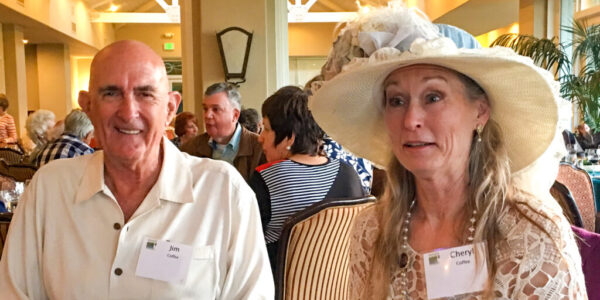 James Coffee Studios is not open to the public, If you wish to visit please make arrangements with Jim. (image: Jim & Cheryl Oct 2016).
Email
Phone
985-247-9779
Address
870 Gretna Green Way, Escondido, CA 92025
Get in Touch
Questions? Reach out to us and we'll respond as soon as we can.